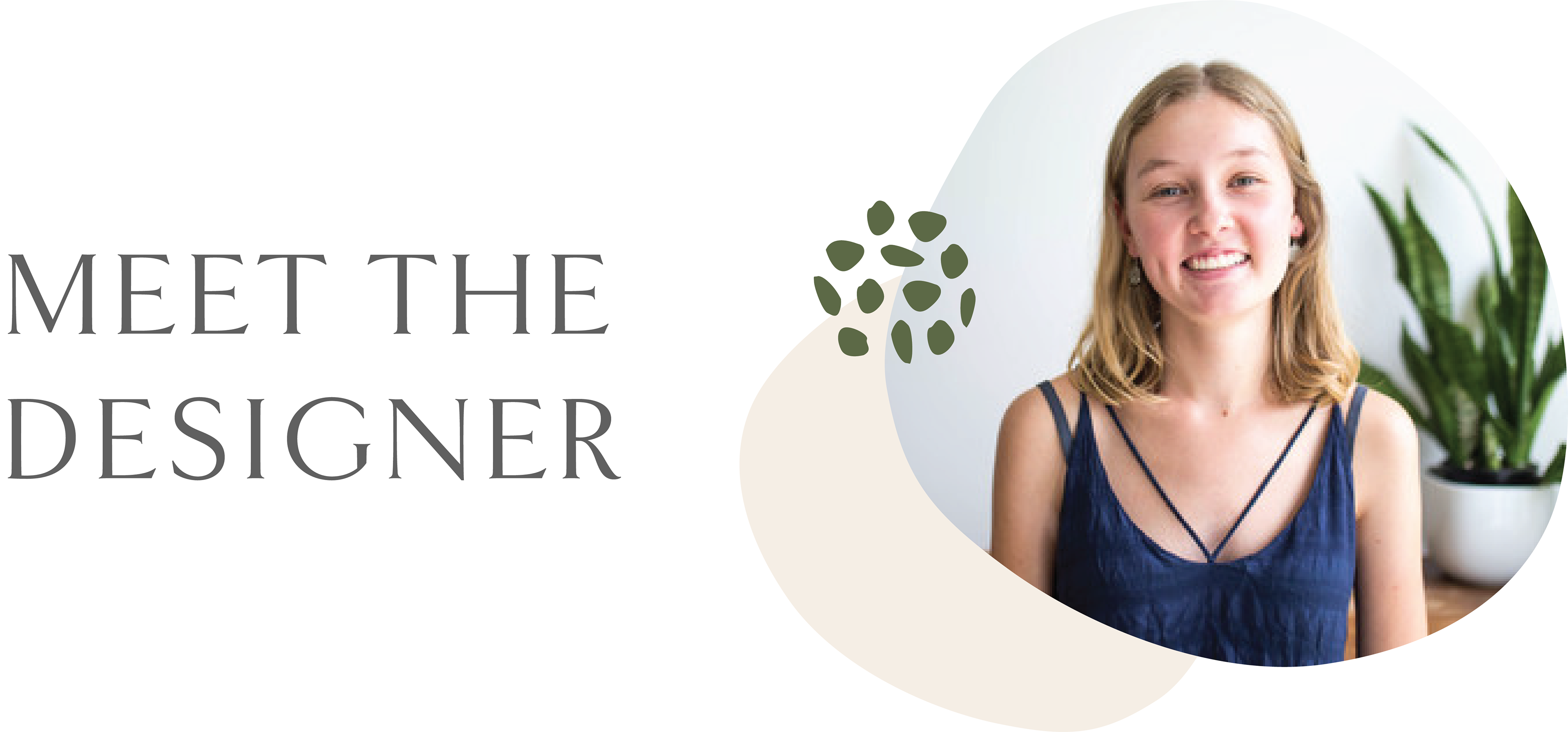 Emma Melville is a passionate designer, thoughtfully crafting beautiful 
and 
strategic work. B
ased in Auckland, New Zealand
I am currently in my third and final year studying a Bachelor of Design majoring in Communication Design at Auckland University of Technology.
Over the past three years, I have worked for the website & graphic design studio Repeatable alongside freelancing. Through this, I have gained a breadth of experience in branding, print design, social media and website development. 
As an individual, I am highly organised with a keen eye for detail across the design process. I have a strong analytical approach with strengths in problem-solving as I work towards creative solutions. Collaboration is also a strength of mine, as I value working together to widen the breadth and depth of ideation and play to the strengths of each individual. I have a strong passion for design and absolutely love what I do.
I find it difficult to describe my hobbies as they are typically exclusive to design. However, when I am not working on client projects, I can be found op-shopping, enjoying cafes or watching renovation shows.
I have a strong heart for working with emerging businesses and not-for-profit organisations, matching their exceptional work with design direction. I love partnering with passionate people to create work that is both beautiful and strategic. Achieving exceptional outcomes for clients is a key motivator behind why I create. 
For future aspirations, I am seeking to apply my skills and experience through a graduate position in the Design Industry where I can continue to build on my knowledge. I have strong interests in the graphic design field, particularly in branding and print design.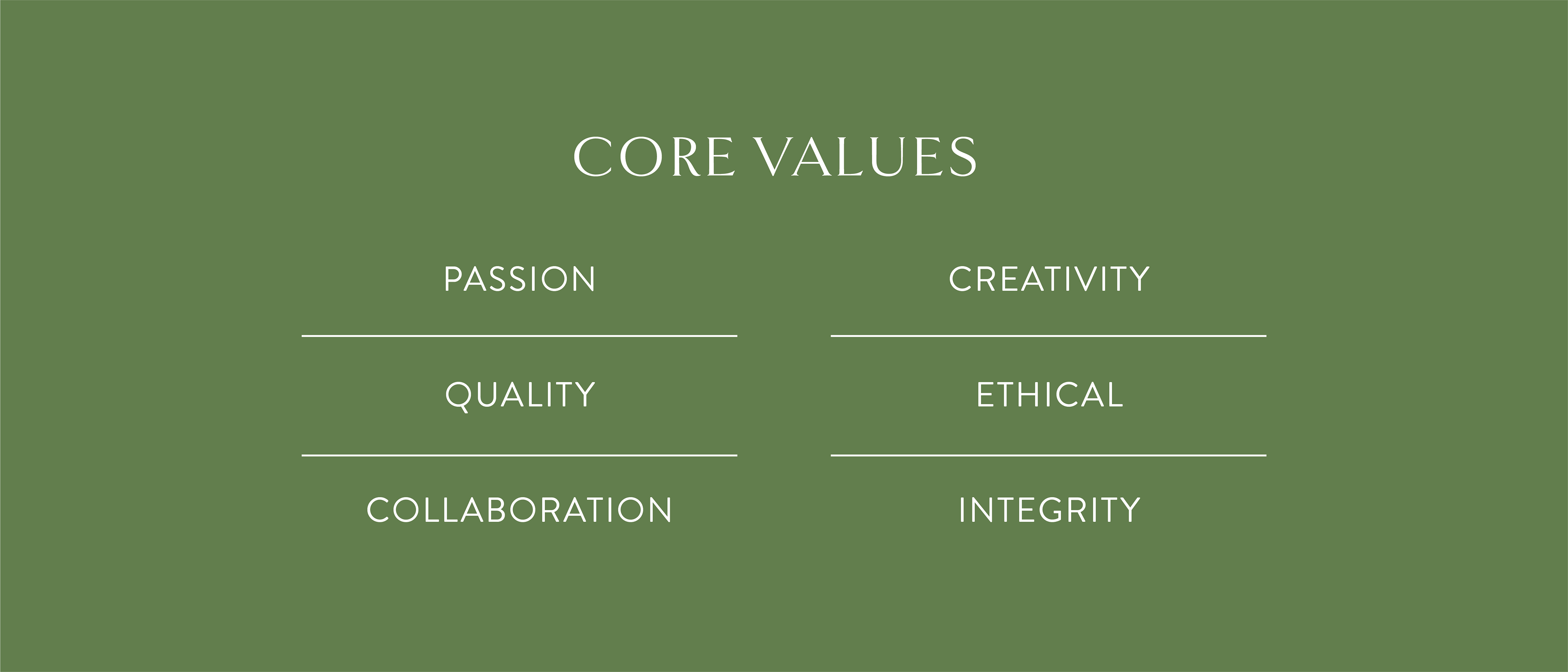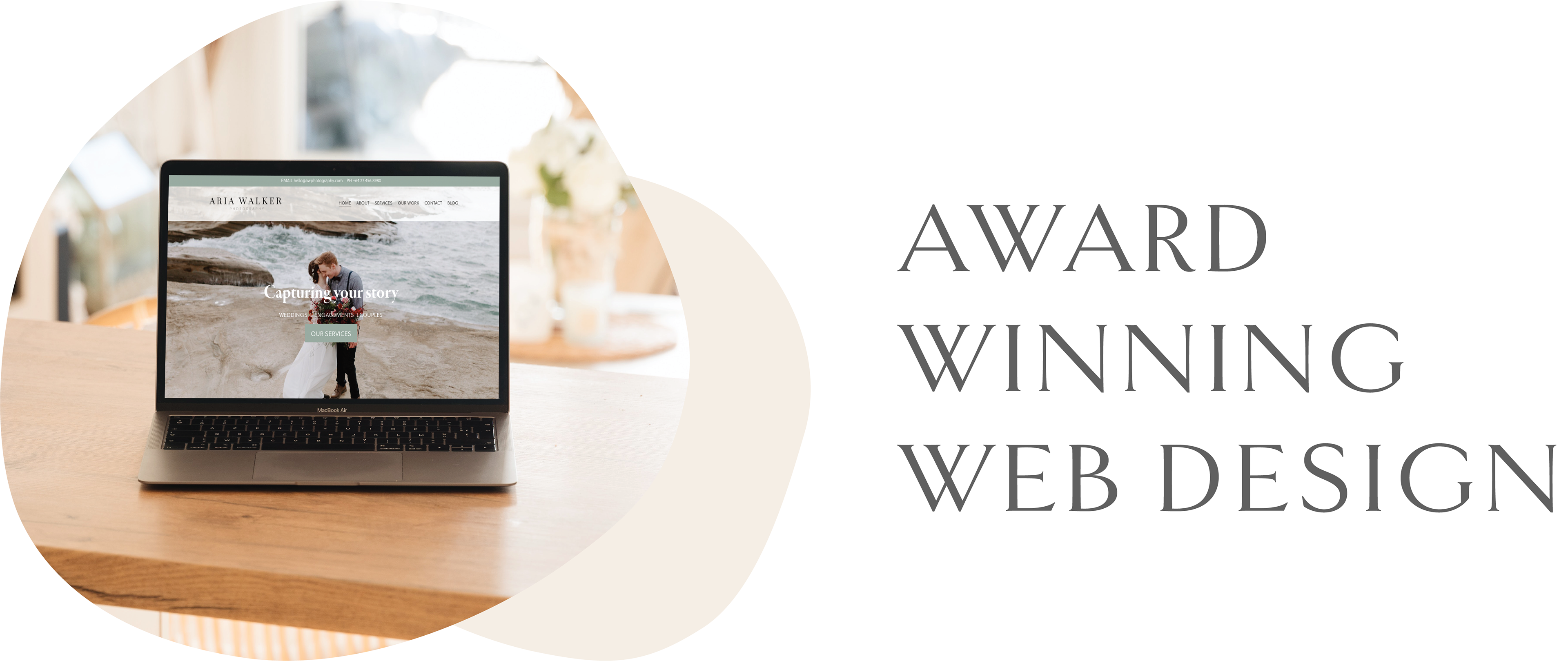 Winner of the Rocketspark Website Template Design.
The competition was open to all designers internationally.