Scope / Graphic Design, UI, Brand Identity Design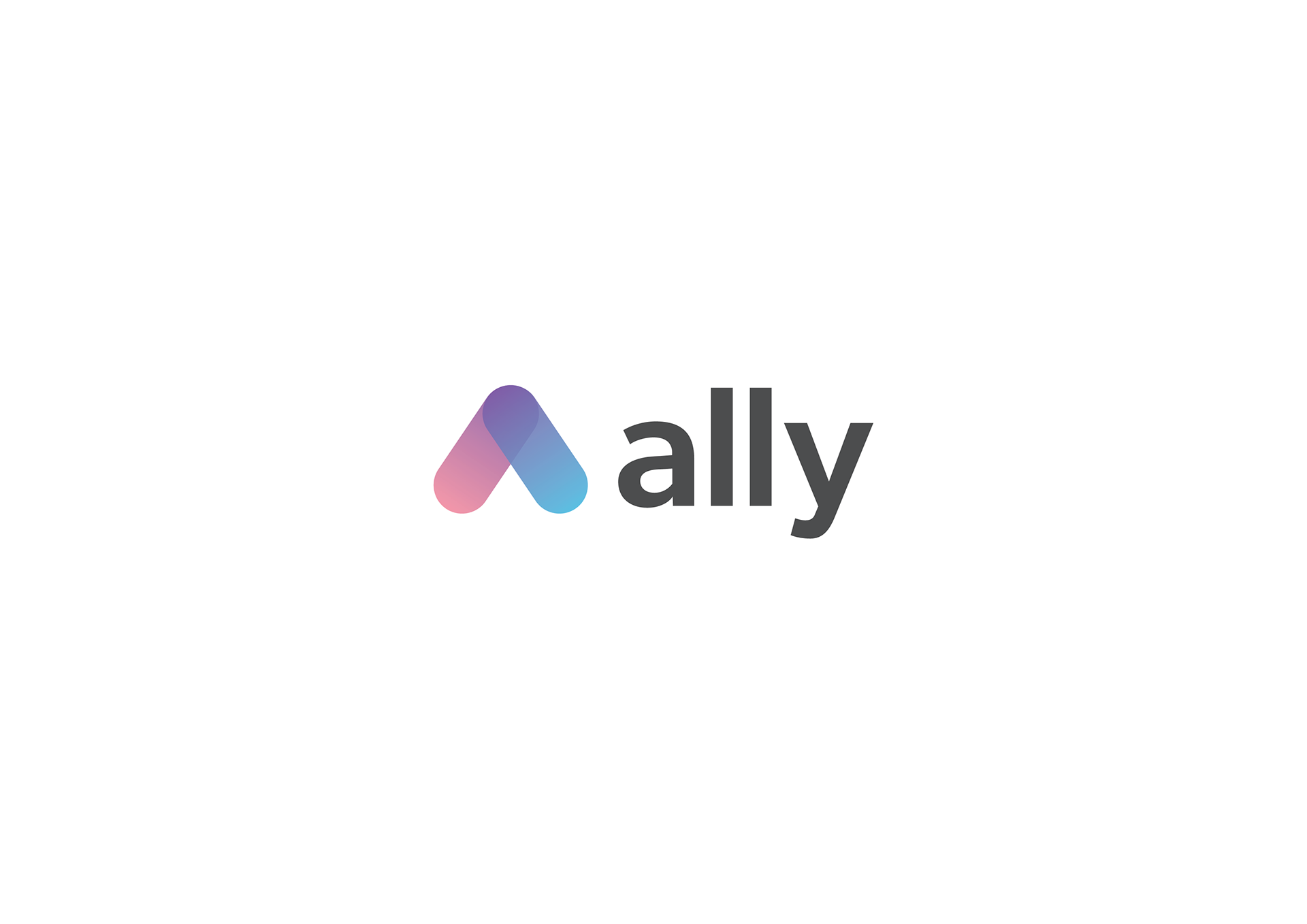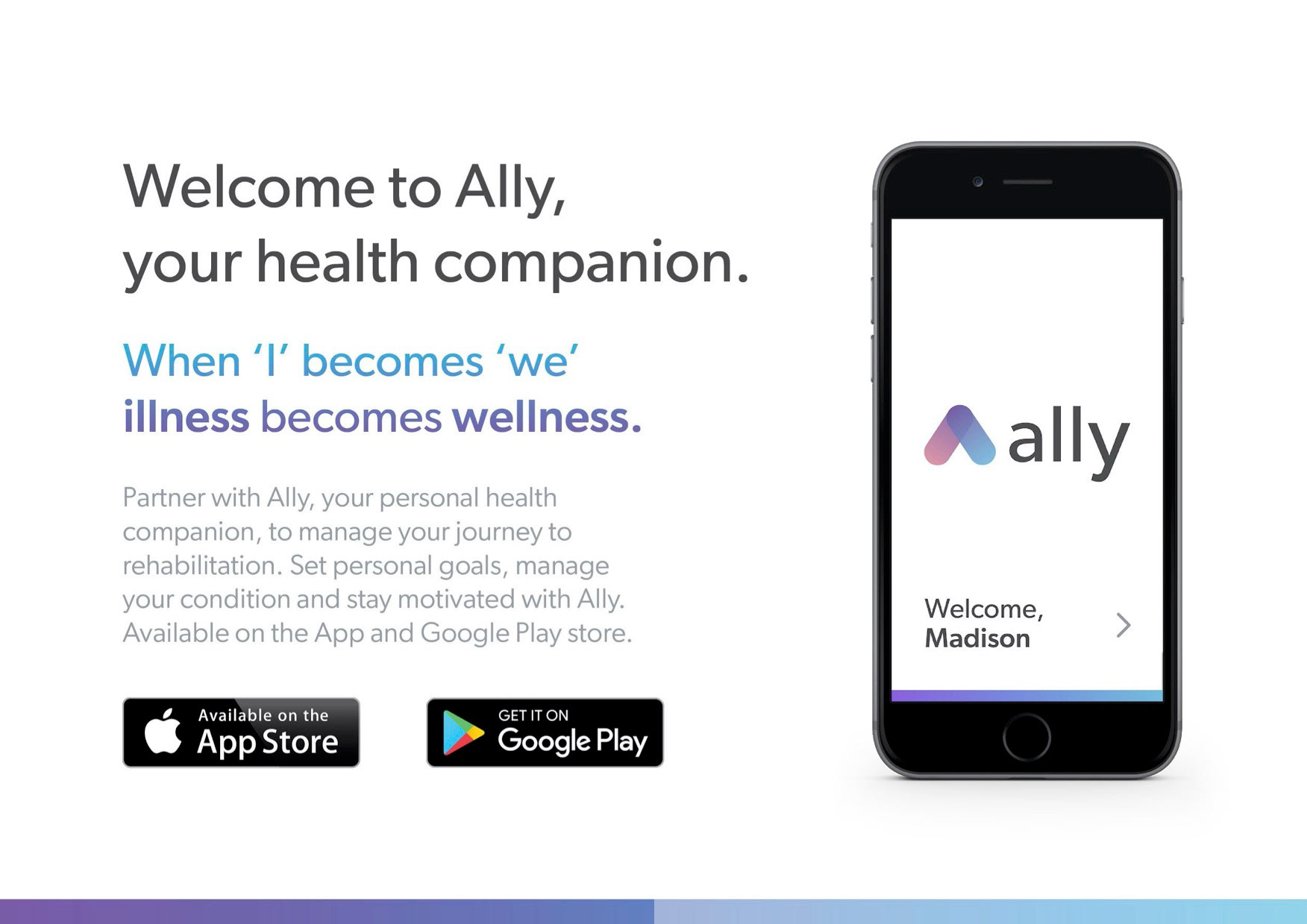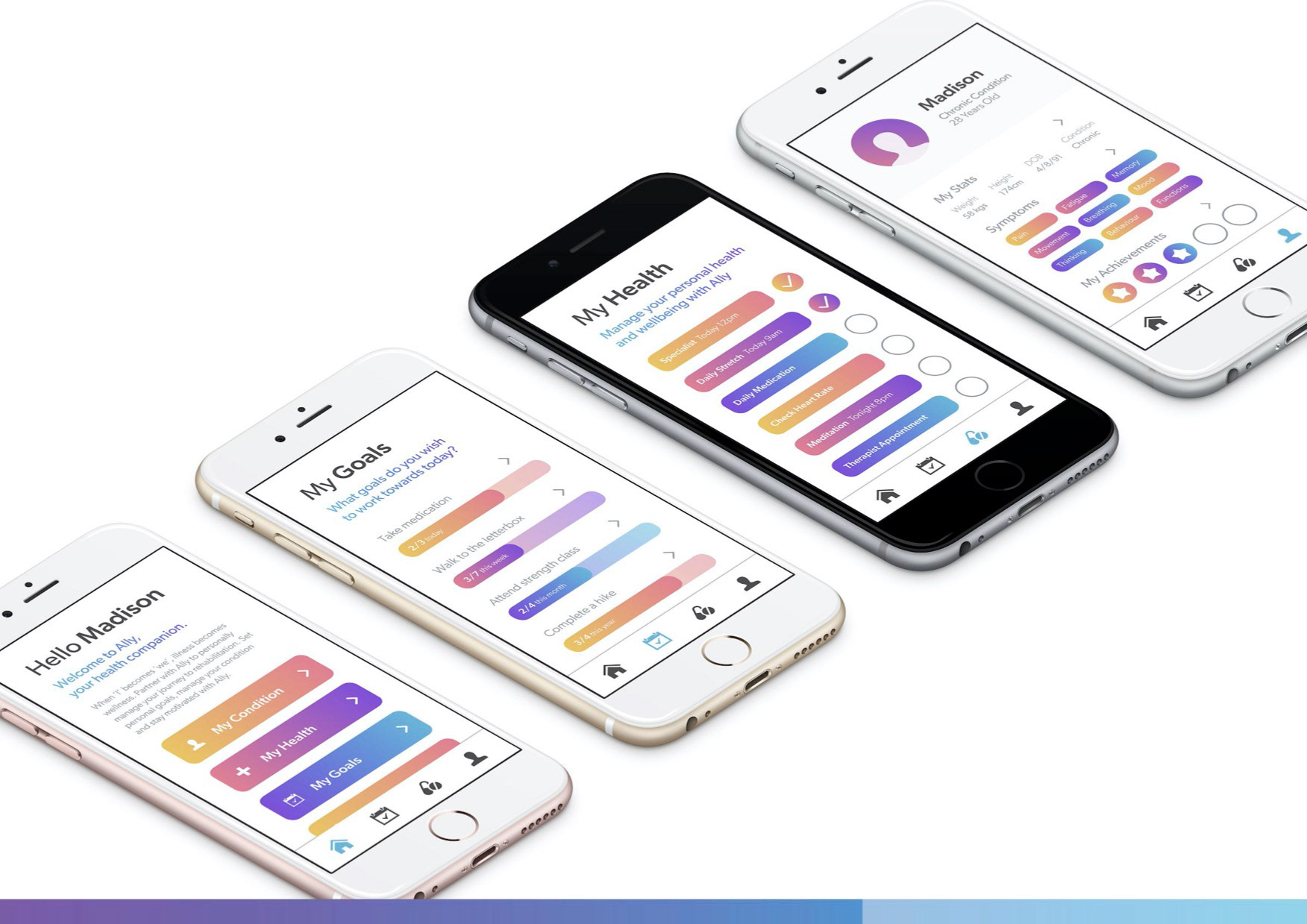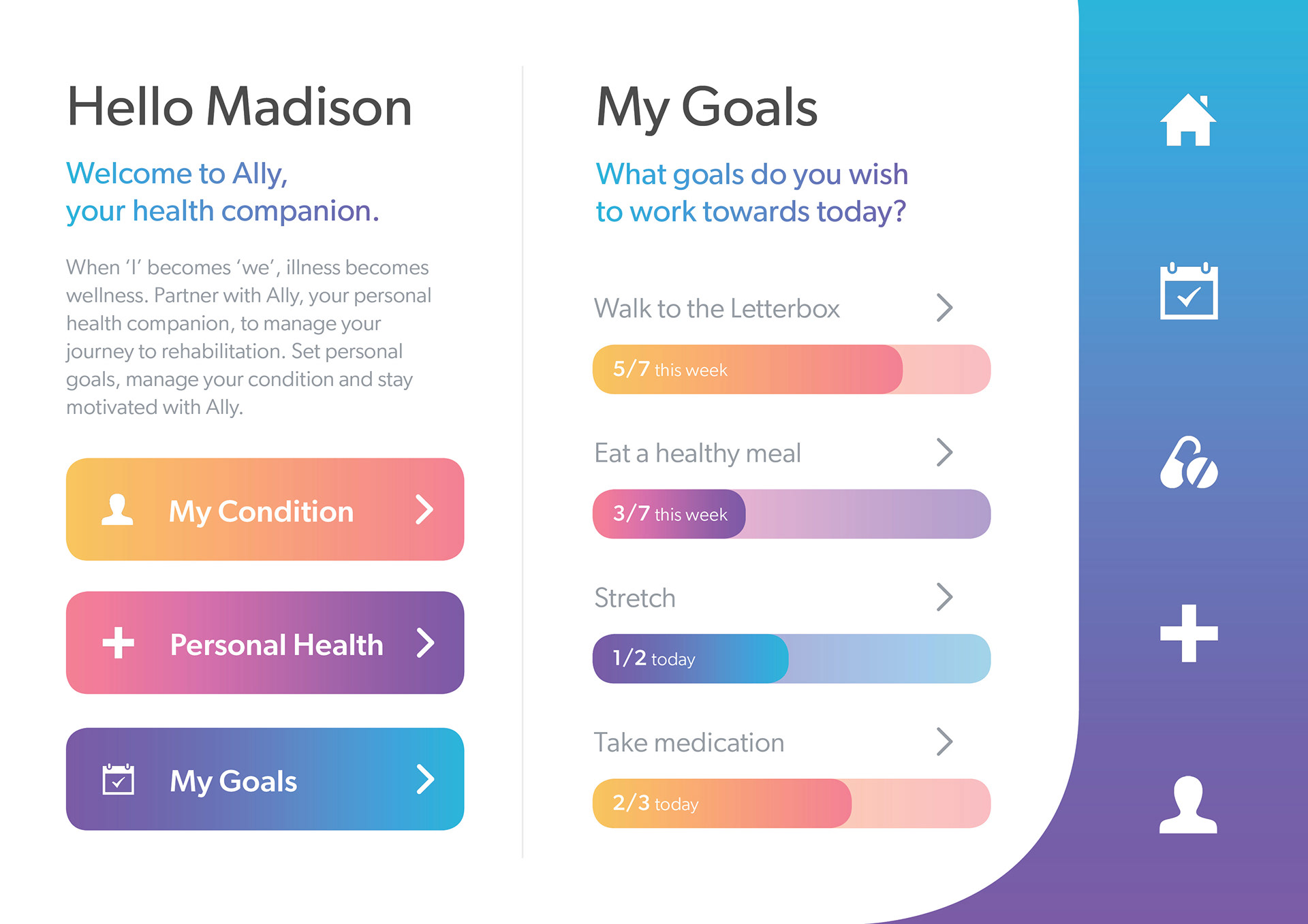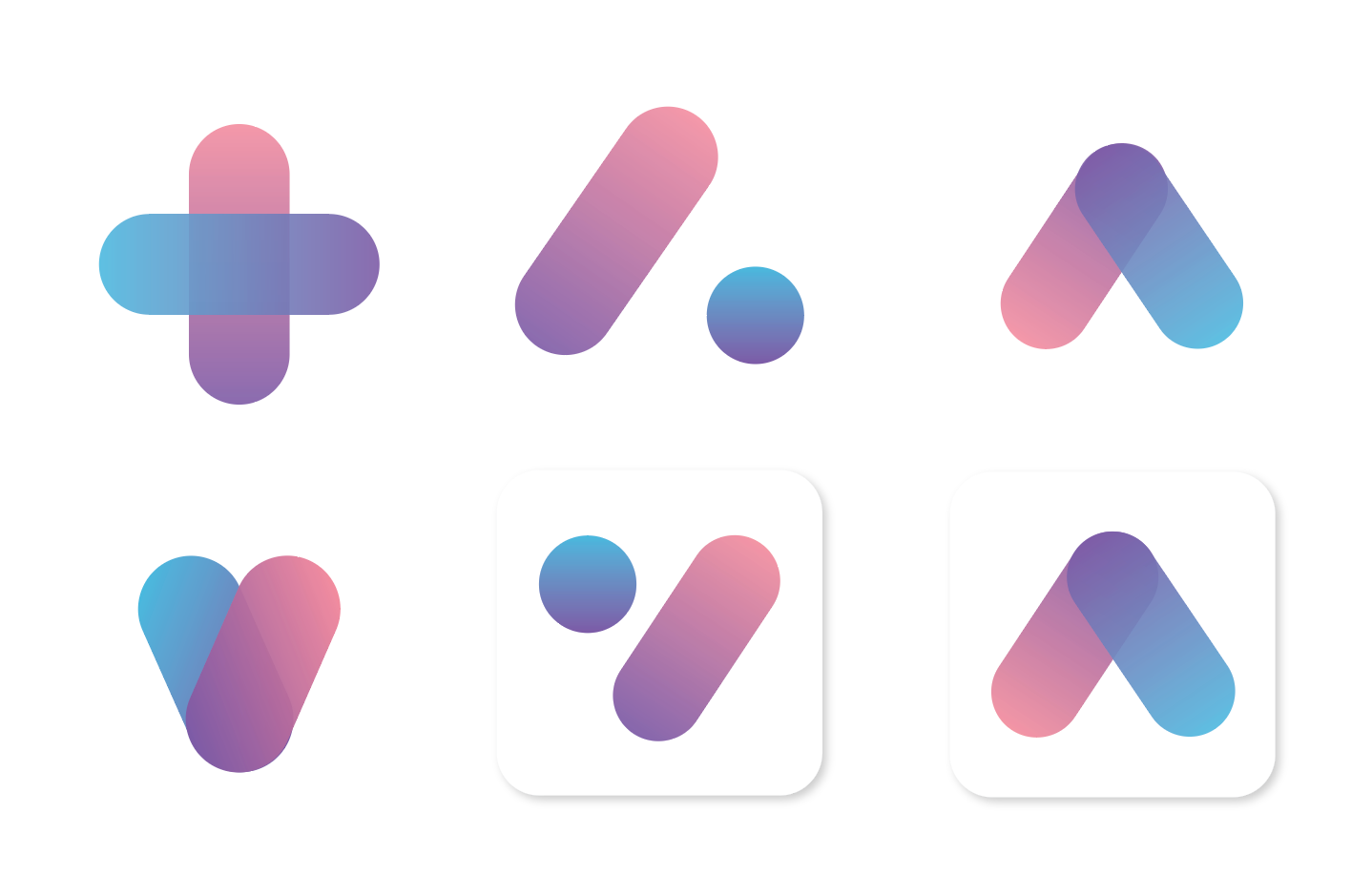 MAP app is a health-based app aimed to help people independently manage their rehabilitation journey from injury and illness. It is built on a research foundation behind the method of 'meaning, anchor, planning' that has proven to aid people to achieve their goals. It is targeted towards a wide variety of people with illnesses and injuries from all walks of life, ages and stages. MAP app aims to be exclusive towards those working through rehabilitation but inclusive of anyone who wishes to use the app.
Brainstorming and word dumping was a key part of our process and ideation for Ally. It allowed us to put all our thoughts and options out in the open, while simultaneously bouncing off each other's ideas. The name 'Ally' originally started as a joke but through more consideration became the name that captured the essence of the app. A personal health companion that supports you along your rehabilitation journey.
The process of designing our brand direction was thoroughly enjoyable. I combined the use of harmonic hues and simple type to reflect a calm feel that reflects the purpose of the app. The aim was to capture the balance between being distinctive as a health app while also conveying a personalised and warm tone. Presenting to the clients helped us to gain clarity on our ideas and reassurance we had the right mindset. It has been a great experience to work on a real- life brief backed up by research and presenting to clients that provide feedback and insight.
There is an opportunity to continue to work with Ally has developed and transformed the ideas behind M.A.P. app to represent a functional and engaging user experience. It strikes the balance between being a health app while also being personalised and approachable. There are future opportunities to continue to work with Nicola and her team to fully realise Ally, grounding it firmly in a research foundation.